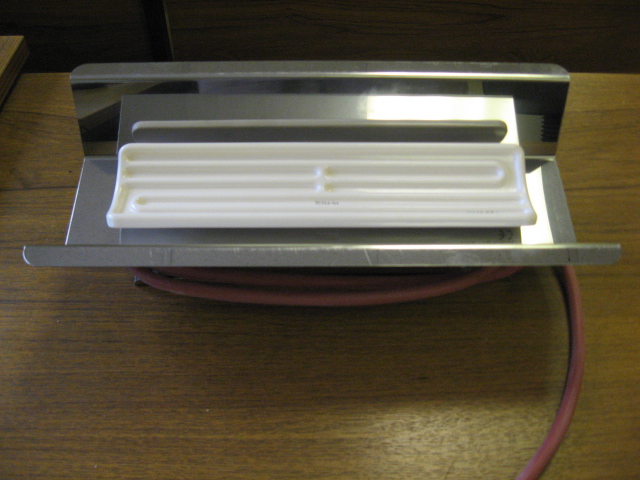 We at Hassett Industries manufacture a single and double piggy heater which has been used in the Pig and Poultry industries for some years.
The heater bodies are made of low grade stainless steel to withstand the harsh elements of the pig industry and the heating elements are infrared ceramic elements which also are robust enough.
The wattages of the heaters can be as requested by your customers. The 1.5m cable supplied with the heater is a high heat resistance cable.
Screw Plug Heaters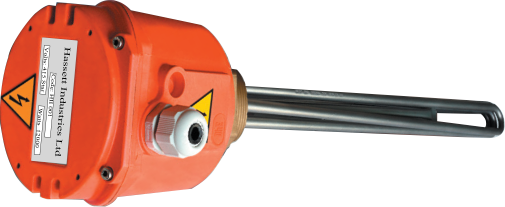 Hassett Industries have expanded its products to include a range of SCREW PLUG IMMERSION HEATERS. Our in stock standard range is suitable for most water applications in the UK. This range has been designed with a maximum watts density of 10watts/cm2. You can see the full specifications of our Products Page.
We are now also able to quote for BESPOKE FLANGED IMMERSION AND ATEX HEATERS – email with Specifications.
NEW PREMISES – Oct 2017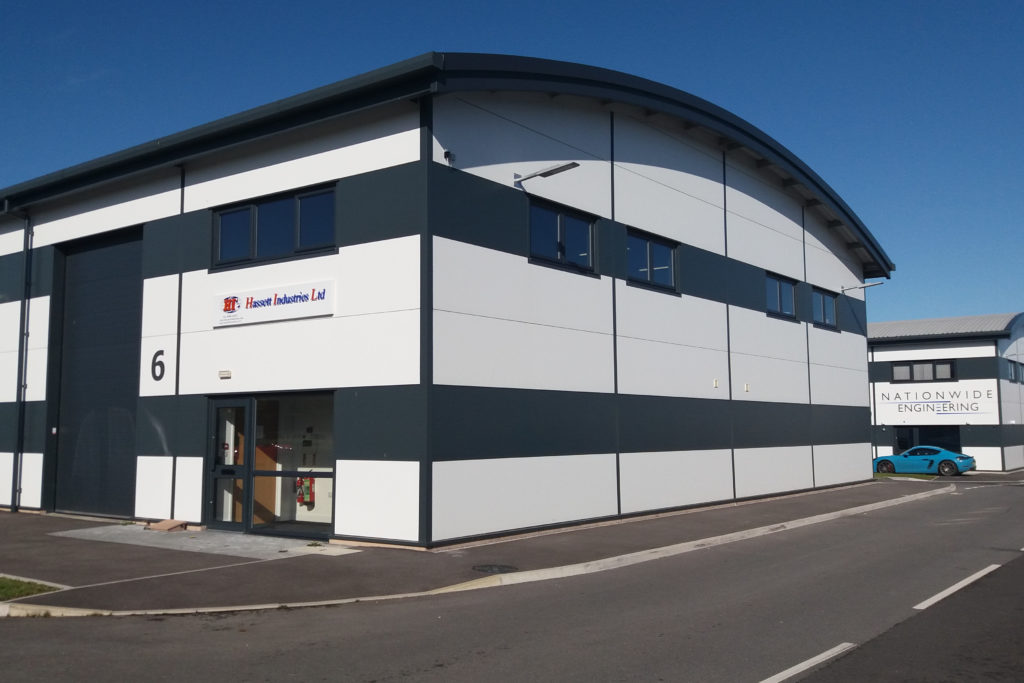 In 2017 Hassett Industries outgrew their premises in Durrington and in the Autumn of that year moved into a couple of units in the new developement in the up and coming Solstice Business Park.
This move has given us the extra factory space we needed to progress with our on site manufacturing and also allowed us more useful office space.
Our new premises are very close to the A303 which has made it easier for both our Customers and Suppliers to get to us.